DBT Program (Dialectical Behavior Therapy)
Individual and Group DBT Available in Carlsbad / San Diego
CALL/TEXT 1-760-828-FUEL (3835) or email: info@fuelforemotionalhealth.com
Anxiety Specialists-Carlsbad and Foothill Ranch, CA
Does this sound like You or a Loved One ?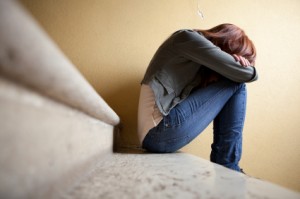 Make

Impulsive

decisions that cause problems, for example with spending, binge eating, sex, substance/alcohol use, reckless driving etc.?
Unstable and intensely

Charged Relationships

that include strong feelings of love and hate?
Feel

Powerful Anger

that is hard to control?
Terrified of abandonment?

Feel Empty?

Uncertain of your identity? Don't know who you are?
Intense and

Dramatic Alterations in Moods

, that can include deep depression, anxiety and irritability, to rage, fears, or love and passion?
Feel like dying is a real option?

Tried to commit suicide

before?

Considered Hurting Yourself

, for instance with cutting or burning?
Do you ever feel

Fearful

or paranoid, or even dissociate?
This program is designed for those struggling to manage strong and destructive feelings.
What is DBT?
This is a well-established form of therapy developed by the famed Dr. Marsha Linehan. In many ways it runs contrary to conventional therapy.
Traditional Therapy
explores feelings
encourages emotional expression
may heighten anxiety in the process
results in moral conflicts for resolution
uncovers painful experiences
opens the lid (feelings)
has limited structure
DBT Therapy
contains

feelings
encourages emotional

regulation

offers immediate

relief with tools

emphasizes

what works

vs. right and wrong
helps to

manage painful

experiences
teaches how to

close the lid

(feelings)
functions like a class/very

structured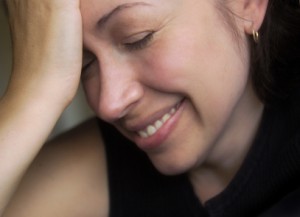 Finally feel relief for yourself or a loved one…
To make an appointment, email us: info@fuelforemotionalhealth.com
Or CALL /TEXT 1-760-828-FUEL (3835) Anxiety Specialists-Carlsbad and Foothill Ranch, CA